The products that we produce is fully belong to you and only you. You will not find anyone else who sells the same brand!
We provide formulation, packaging design, production, and free registration service including BPOM and Halal Registration.
Everything is designated to what you want. Starting from the idea of product, packaging design, and brand itself. IT ALL DEPENDS ON YOU!
Our Awesome Features
We are attentive to our customers
In order for the immune system to increase, there are several simple ways you can do. Among them is by living a healthy lifestyle and diet.
01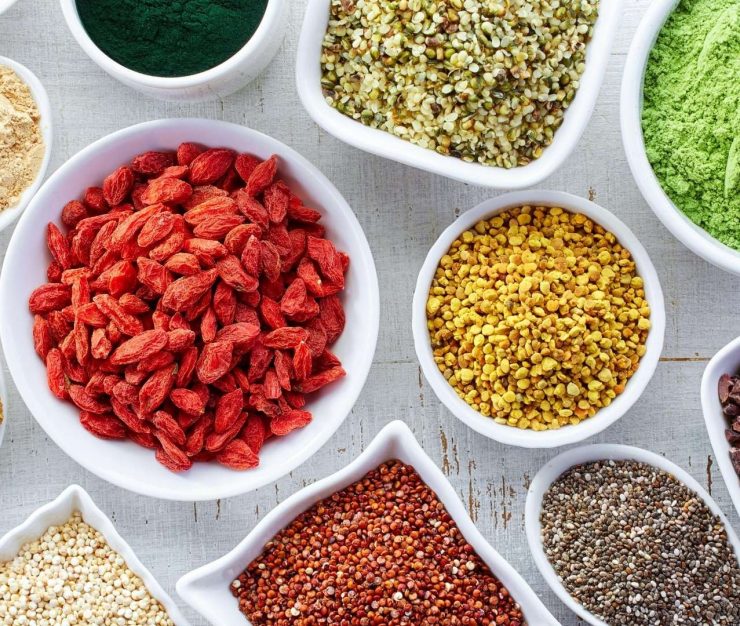 Meal replacement can be one of the menu options when you want to lose weight, because the calorie and nutritional content are already measured.
02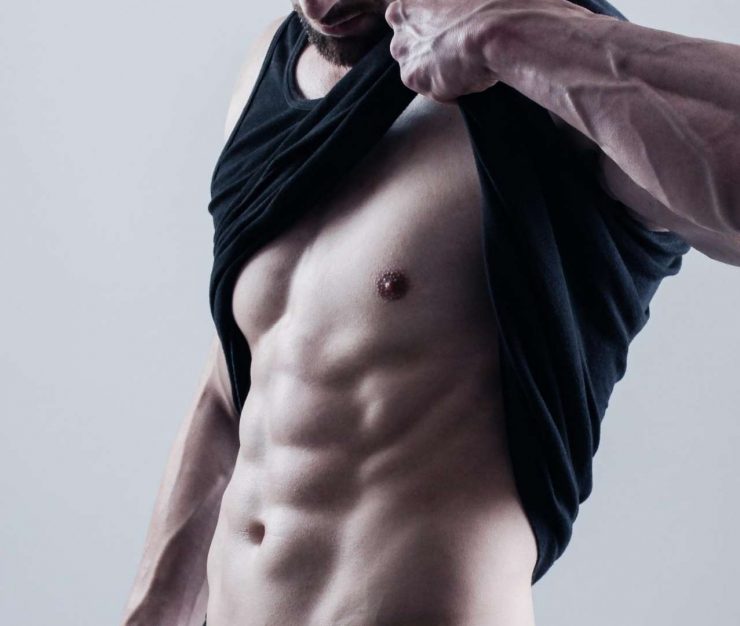 Choosing the right food before or after exercising is very important so that the energy intake can be maximized and the target of muscle building is more easily achieved.
03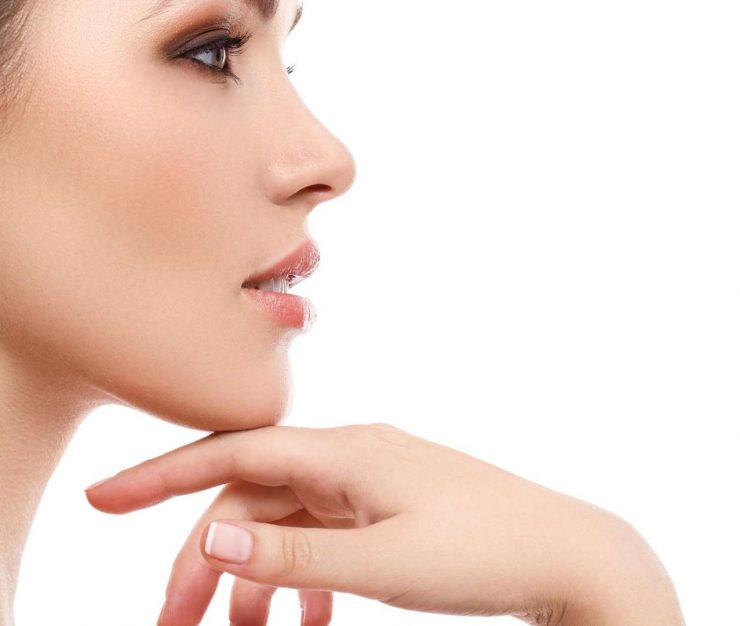 Maintaining healthy skin is the key to naturally beautiful skin. Do you know? Our skin has a regeneration cycle every 27 days which causes a buildup of dead skin cells.…
04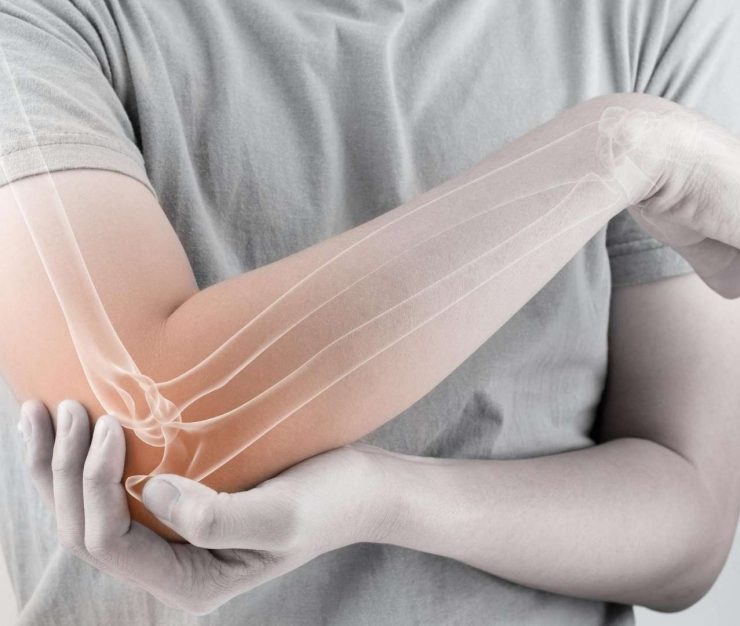 Bone and joint health Osteoporosis is a disease that does not arise suddenly. The normal symptoms may not be obvious, but bone loss occurs due to an unhealthy lifestyle and…
05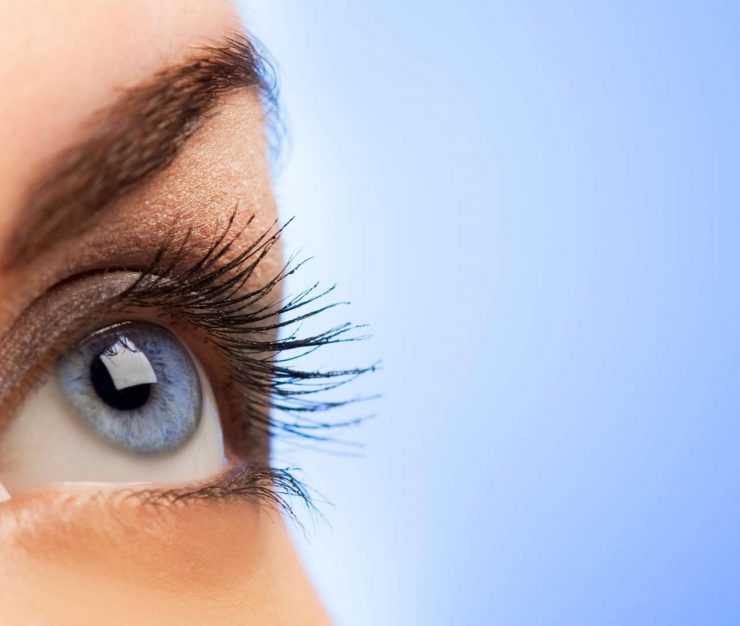 Gadgets such as cell phones, tablets, computers may not be separated from everyday life. However, staring at the gadget layer for too long can lead to eye health problems. Staring…
06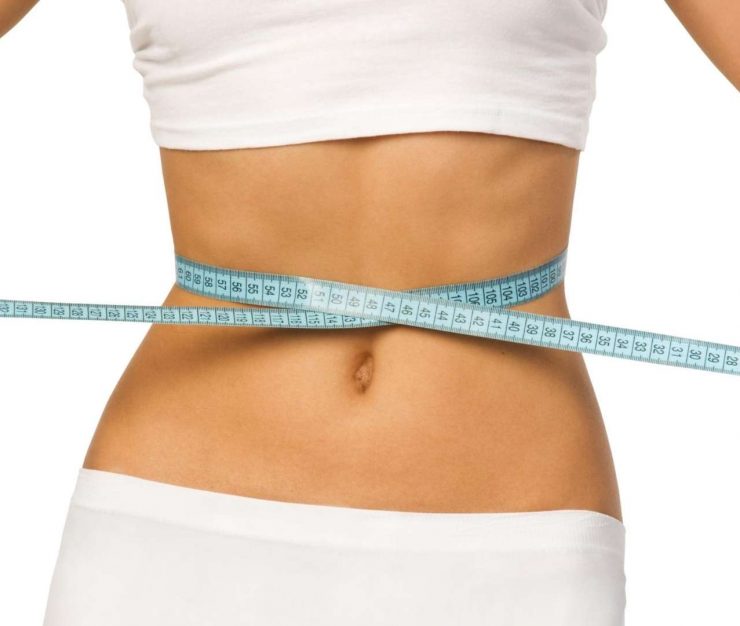 Having an ideal weight is definitely everyone's dream. The problem is, how do we maintain an ideal body weight throughout life. And is it possible? Apart from being congenital, there…
07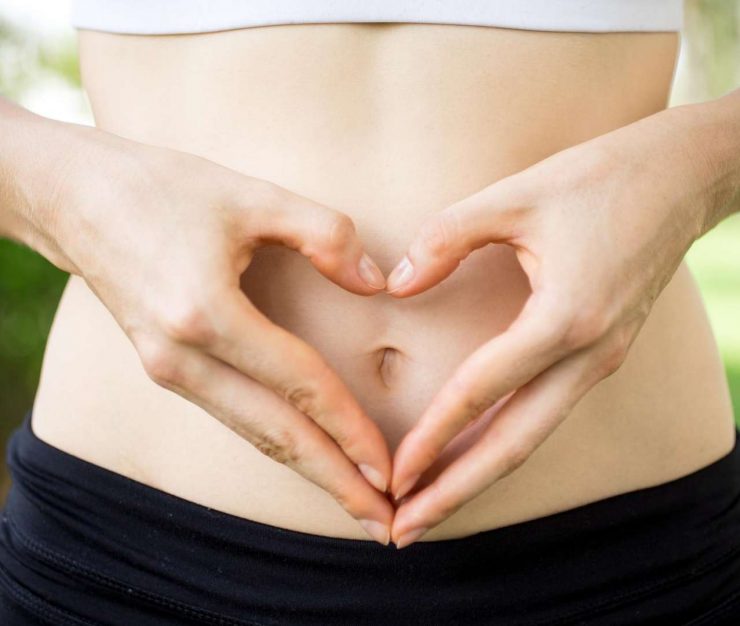 GERD (gastroesophageal reflux disease) is a disease of the gastrointestinal tract caused by stomach acid rising to reflux or the esophagus. This can be caused by obesity, stress or consuming…
08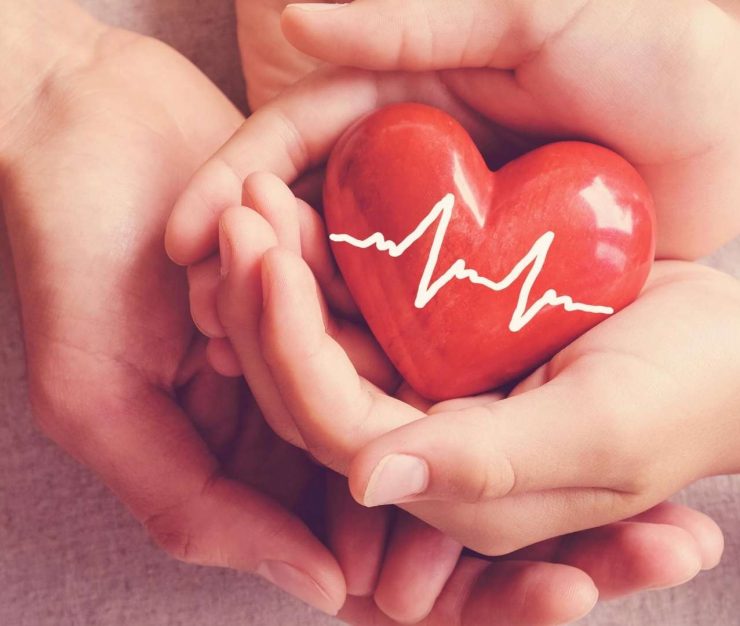 The heart is the most important organ that works in the human body, it has the size of a fist. The heart functions to pump and distribute blood by transporting…
09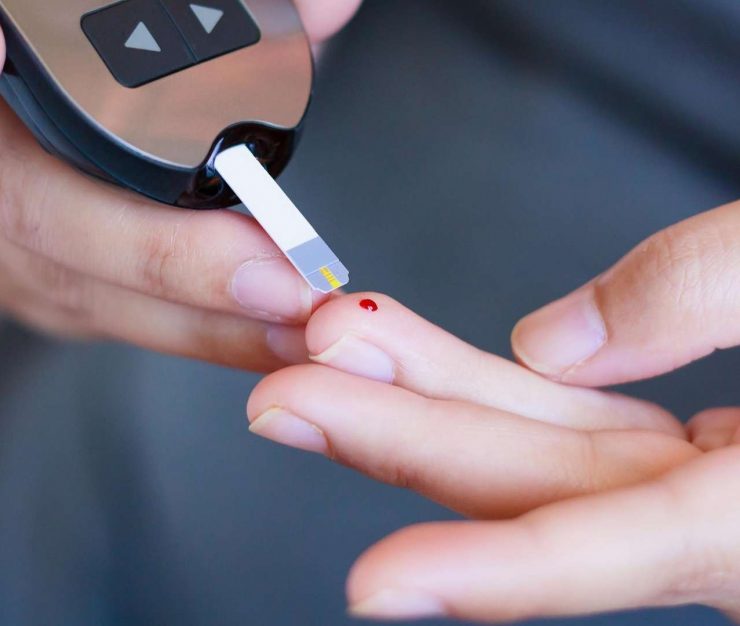 Who doesn't want to recover from diabetes? Many people with diabetes today are young. This is certainly caused by a bad lifestyle such as eating too much and uncontrolled food…
10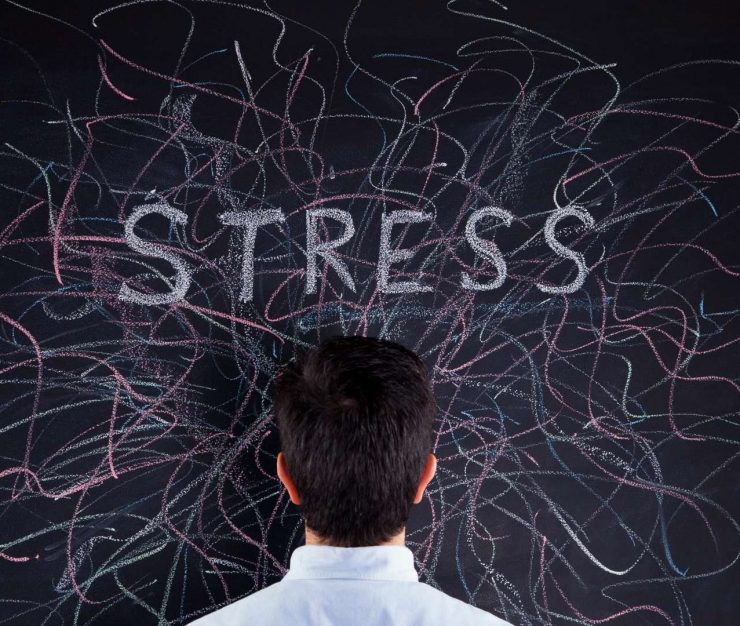 Stress can cause health problems, both mental and physical. Long-term stress can lead to depression. Stress triggers include bullying, personal problems, learning difficulties, work problems and the death of a…
11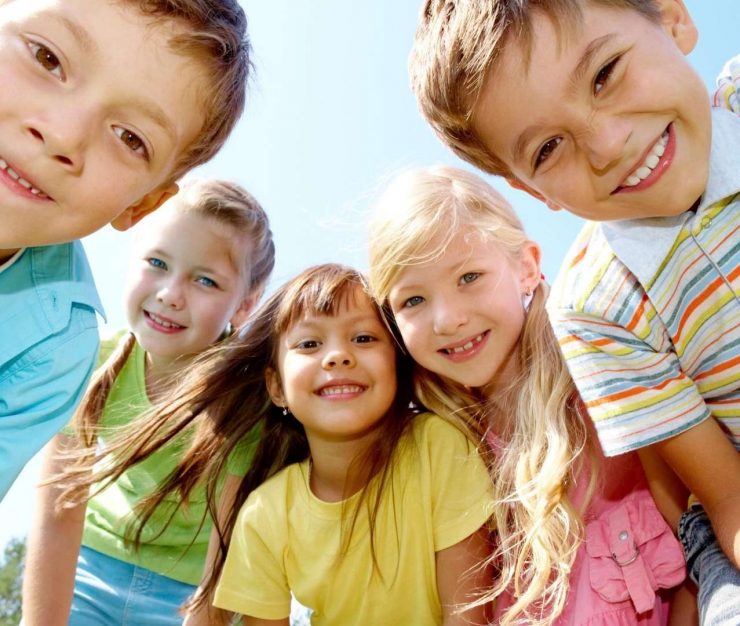 The parents should pay attention to the nutrition contained in the child's diet. Because not all food sources given to children will be beneficial for the process of growth and…
12
Interested to join with us?
Getting in touch is easy !