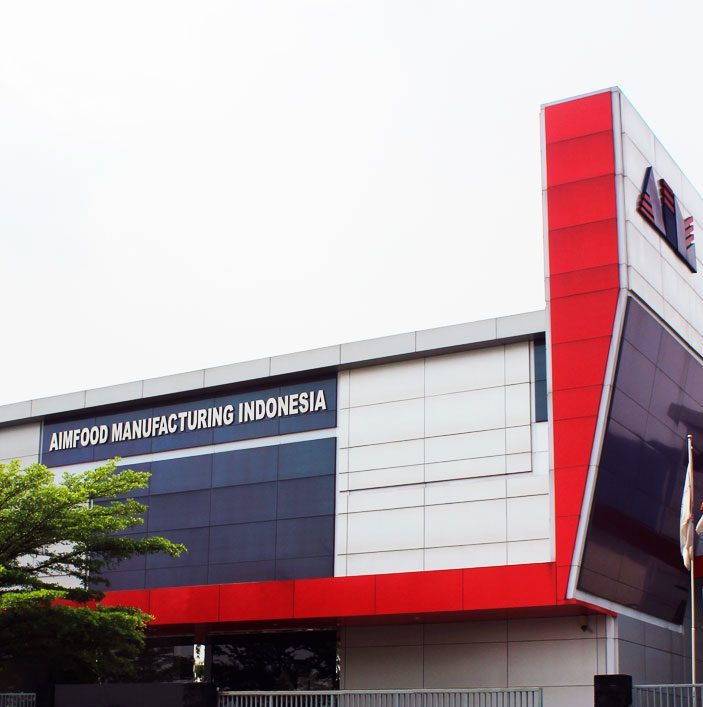 AIMFOOD MANUFACTURING
PT. Aimfood Manufacturing Indonesia is an OEM / private label company manufacturing functional food & beverage products, traditional medicines and food supplements which has been operating since August 2008.
We provide an all in one service starting from design, formulation, BPOM registration to production.
The products we produce are food & beverages (in powder form), traditional medicines and supplements (in powder and capsule form).
Located in the MM2100 Indonesian Industrial Estate, we have manufactured and exported high quality products that meet customer needs and expectations with the latest innovations.
What Clients Say
Testimonials from our standing customers
You can't love what you don't know, is the right phrase for PT AIMFOOD Manufacturing Indonesia's product. Our business can run because the support and services from PT AIMFOOD Manufacturing Indonesia. We really satisfied with PT AIMFOOD Manufacturing Indonesia's service, from design to registered the product in Food and Drug Admission in Indonesia.
We've been a business partner with PT AIMFOOD Manufacturing Indonesia more than 4 years. PT AIMFOOD Manufacturing Indonesia help us from design, formulate, development untill the release of product's number registration.
We've been working together with PT AIMFOOD Manufacturing Indonesia since 2013. Every complain and suggestion from us, being responded by aimfood very fast and they give the best solution.
Interested to join with us?
Getting in touch is easy !