PRIVATE LABEL MANUFACTURER


Demand On Vitamin C Is On The Rise Of


Bioactive Collagen Peptide
The Ingredient That Does It All



In order for the immune system to increase, there are several simple ways you can do. Among them is by living a healthy lifestyle and diet.
01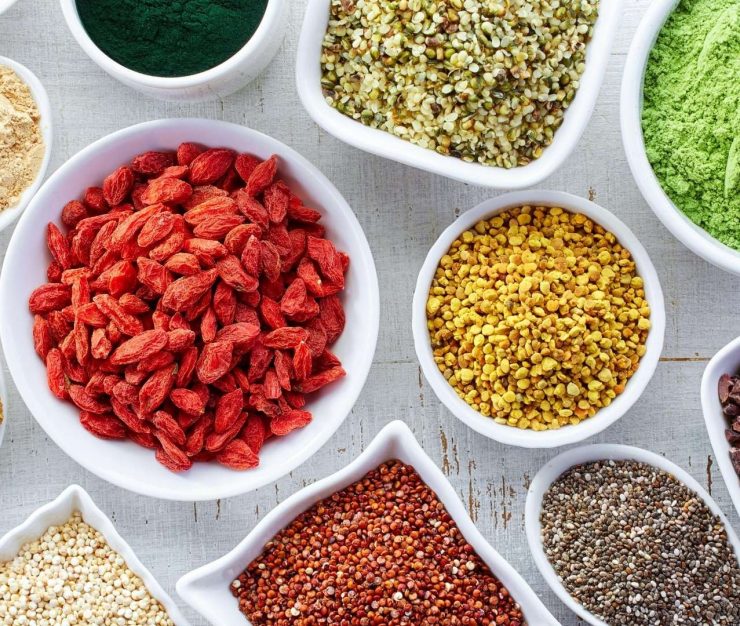 Meal replacement can be one of the menu options when you want to lose weight, because the calorie and nutritional content are already measured.
02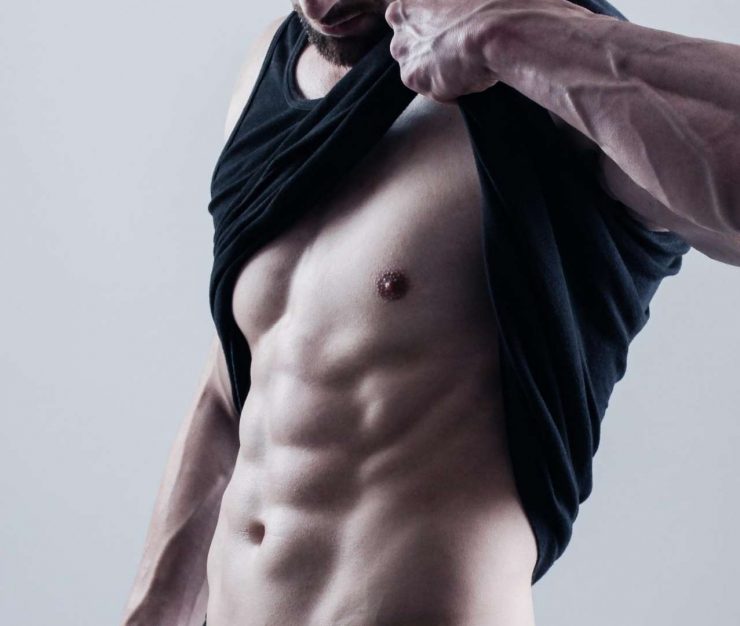 Choosing the right food before or after exercising is very important so that the energy intake can be maximized and the target of muscle building is more easily achieved.
03
OUR PROCESS
We have developed a simple process system for you to have your own quality product and start taking a fabulous journey with us. Here's what we can do for you.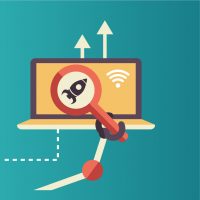 RESEARCH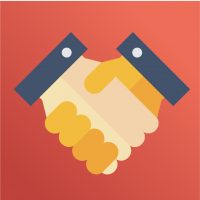 AGREEMENT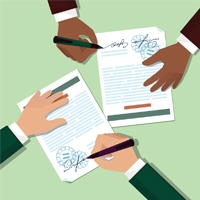 REGISTRATION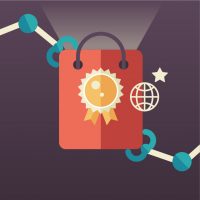 PRODUCTION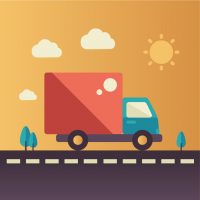 DELIVERY
Everything is designated to what you want. Starting from the idea of product, packaging design, and brand itself. IT ALL DEPENDS ON YOU!
We provide formulation, packaging design, production, and free registration service including BPOM and Halal Registration.
The products that we produce is fully belong to you and only you. You will not find anyone else who sells the same brand!
Vision & Mission
We ensure that whatever we do in running the business, it has to be inline with our Vision and Mission
To become a Leading and Reputable worldwide OEM company/ Private label manufacturer of Functional Food and Beverages, Herbal and Food Supplement.
Being an Internationalized-scale Manufacturer.
A company that prioritizes best quality and outstanding services.
Maintaining Profitable Partnership in relating with our customers, suppliers and human resources.
Providing Positive Contribution to the Environment, Surrounding Community and the Country where the company located.
Our Certification

HALAL

GMP

HACCP

ISO 9001

ISO 22000

U.S. FDA
What Clients Say
Testimonials from our standing customers
You can't love what you don't know, is the right phrase for PT AIMFOOD Manufacturing Indonesia's product. Our business can run because the support and services from PT AIMFOOD Manufacturing Indonesia. We really satisfied with PT AIMFOOD Manufacturing Indonesia's service, from design to registered the product in Food and Drug Admission in Indonesia.
We've been a business partner with PT AIMFOOD Manufacturing Indonesia more than 4 years. PT AIMFOOD Manufacturing Indonesia help us from design, formulate, development untill the release of product's number registration.
We've been working together with PT AIMFOOD Manufacturing Indonesia since 2013. Every complain and suggestion from us, being responded by aimfood very fast and they give the best solution.
Interested to join with us?
Getting in touch is easy !