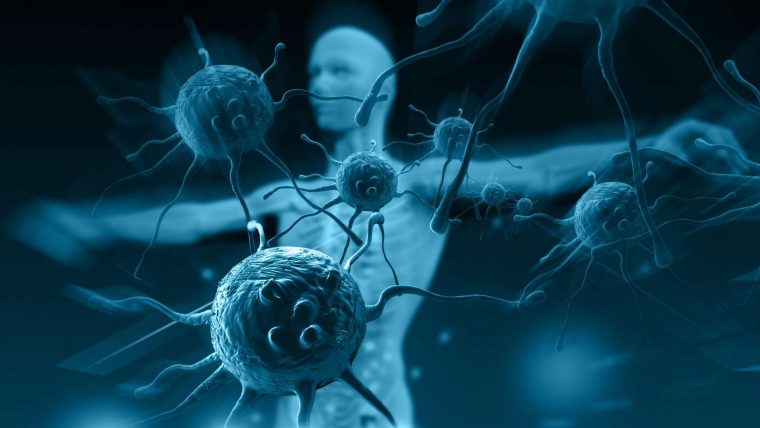 In order for the immune system to increase, there are several simple ways you can do. Among them is by living a healthy lifestyle and diet.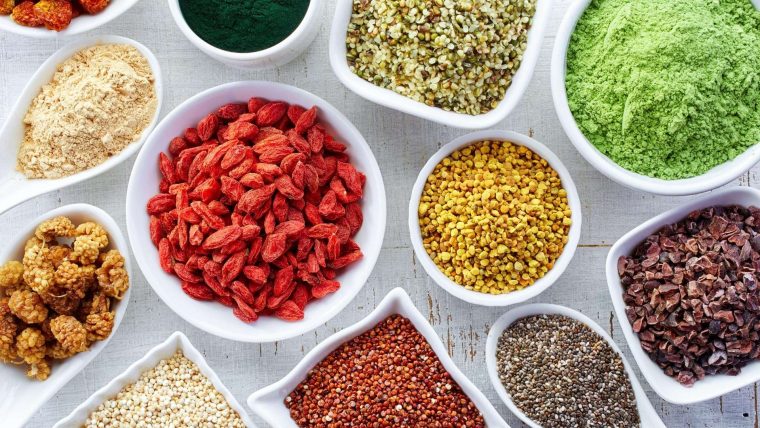 Meal replacement can be one of the menu options when you want to lose weight, because the calorie and nutritional content are already measured.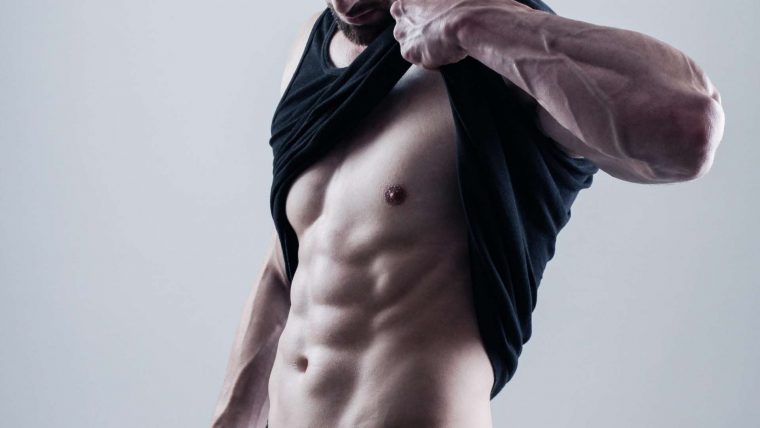 Choosing the right food before or after exercising is very important so that the energy intake can be maximized and the target of muscle building is more easily achieved.