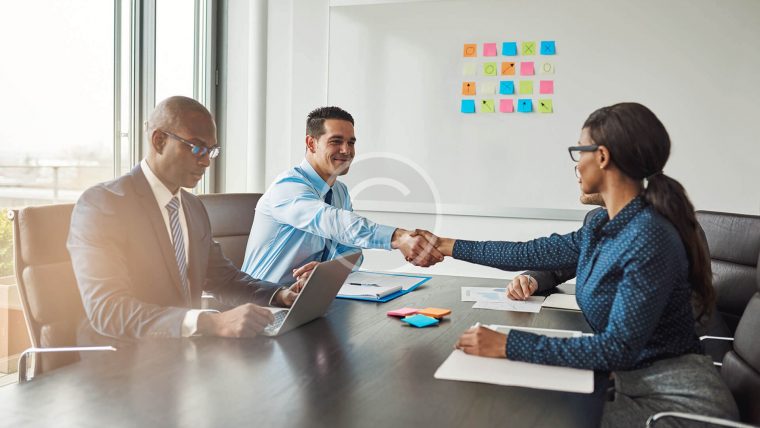 Everything is designated to what you want. Starting from the idea of product, packaging design, and brand itself. IT ALL DEPENDS ON YOU!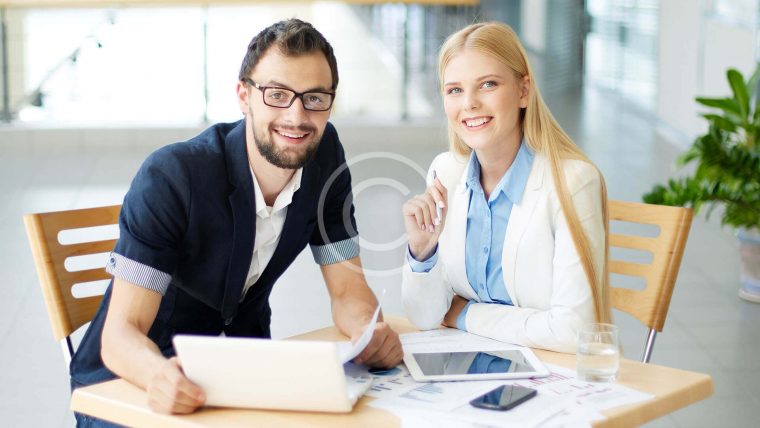 We provide formulation, packaging design, production, and free registration service including BPOM and Halal Registration.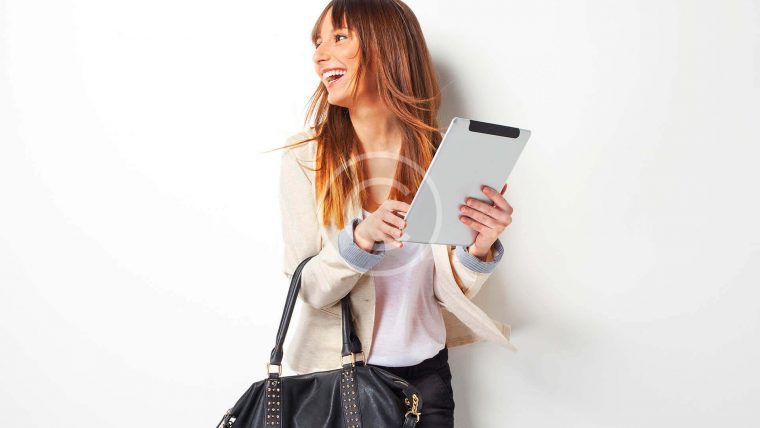 The products that we produce is fully belong to you and only you. You will not find anyone else who sells the same brand!