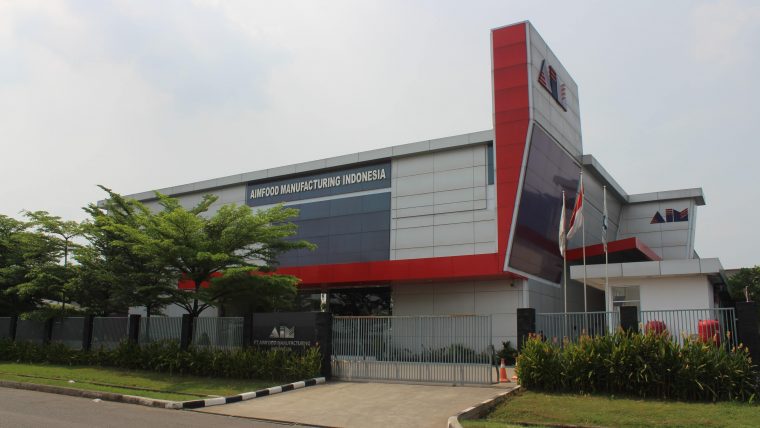 A company that prioritizes best quality and outstanding services.
Maintaining Profitable Partnership in relating with our customers, suppliers and human resources.
Providing Positive Contribution to the Environment, Surrounding Community and the Country where the company located.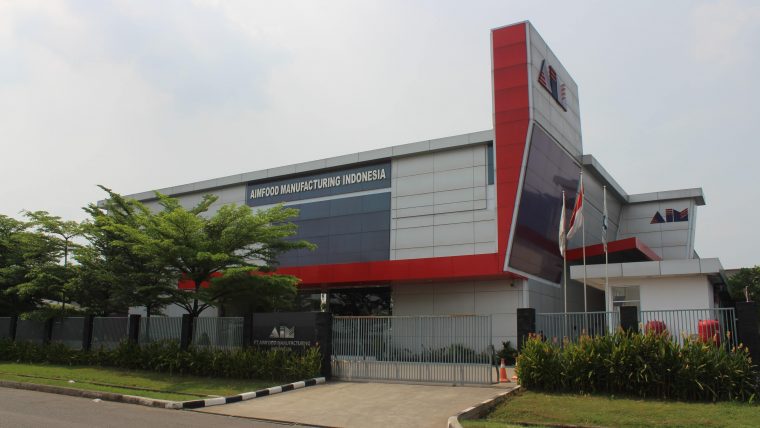 To become a Leading and Reputable worldwide OEM company/ Private label manufacturer of Functional Food and Beverages, Herbal and Food Supplement.
Being an Internationalized-scale Manufacturer.